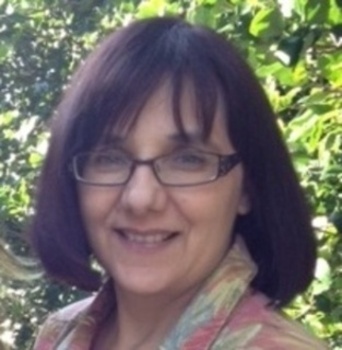 Presenter: Carole Zangari, SLP
AAC Apps: Finding the Right One for Your Client
When: Monday, February 18, 2013 at

12:00 pm EST (9:00 PST)
CEUs/Hours: ASHA/0.1 Intermediate, Professional; CASLPA/1.0
Live Webinar Course: #5692 · Duration: 1 hour
---
Course Description: Augmentative/Alternative Communication (AAC) apps for mobile devices are increasingly being considered for individuals with significant communication challenges due to congenital and acquired conditions (e.g., autism, aphasia, developmental disability, apraxia). This course discusses resources available to help clinicians identify AAC apps and make feature-based decisions.
offers a subscription service, CEU Total Access, where you pay $99 for an annual, unlimited CEU package. (SCAAC-N has no financial relationship with SpeechPathology.com)

More on this service, HERE: Access 500+ online courses and earn unlimited ASHA CEUs! This is the work-life balance package for the busy professional, at a value-based price.