SLP Survey on AAC
---
Global SLP Survey, November 2014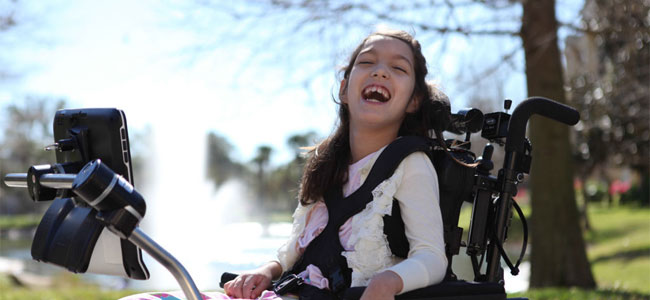 Dear SCAAC-N,

Arthur D. Little is currently performing a US survey of the industry for Augmentative and Alternative Communications (AAC) devices on behalf of Tobii Dynavox. The survey aims at analyzing the size and growth of the market based on the needs that people with various conditions have.

The survey is performed through a wide web survey among primarily Speech and Language Pathologists (SLPs). The questionnaire consists of 13 questions and will take approximately 15 minutes to respond to.

Conditions of relevance: ALS, Parkinsons, Multiple Sclerosis, Muscular Dystrophy, Huntington's, SMA, Rett, Spinal Cord Injury, Aphasia, Cerebral Palsy, Autism, Traumatic Brain Injury, Intellectual Disability, and Down Syndrome.

We are truly grateful for you taking the time to fill out this form, and as a small token of our appreciation we are giving away a total of ten/10 Boardmaker Online Professional licenses, each valued to $199 USD. Winners will be picked randomly from all the submitted questionnaires, and be notified on the 28th of November.

Please click this link to participate: "Global SLP Survey on AAC".
Best Regards
Niklas Brundin